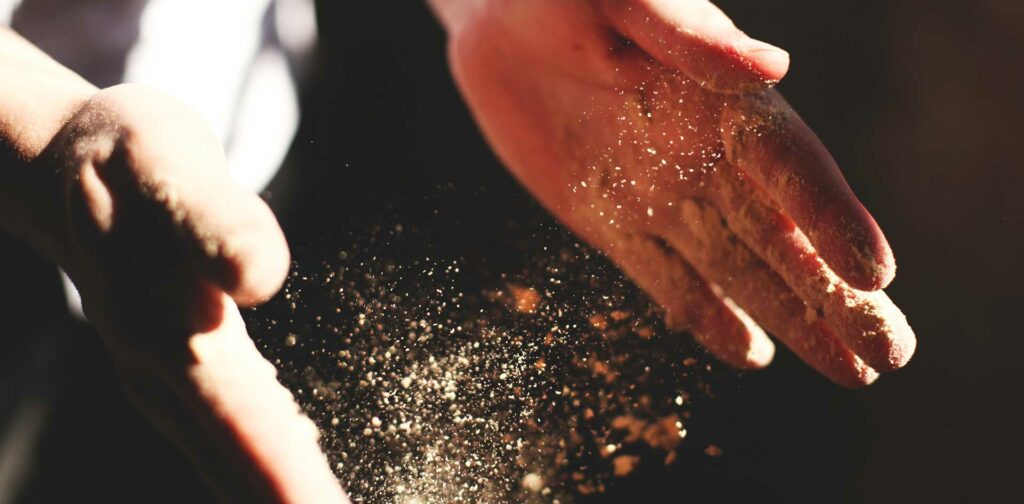 ARTISAN YEAST
WITH EXCELLENT INGREDIENTS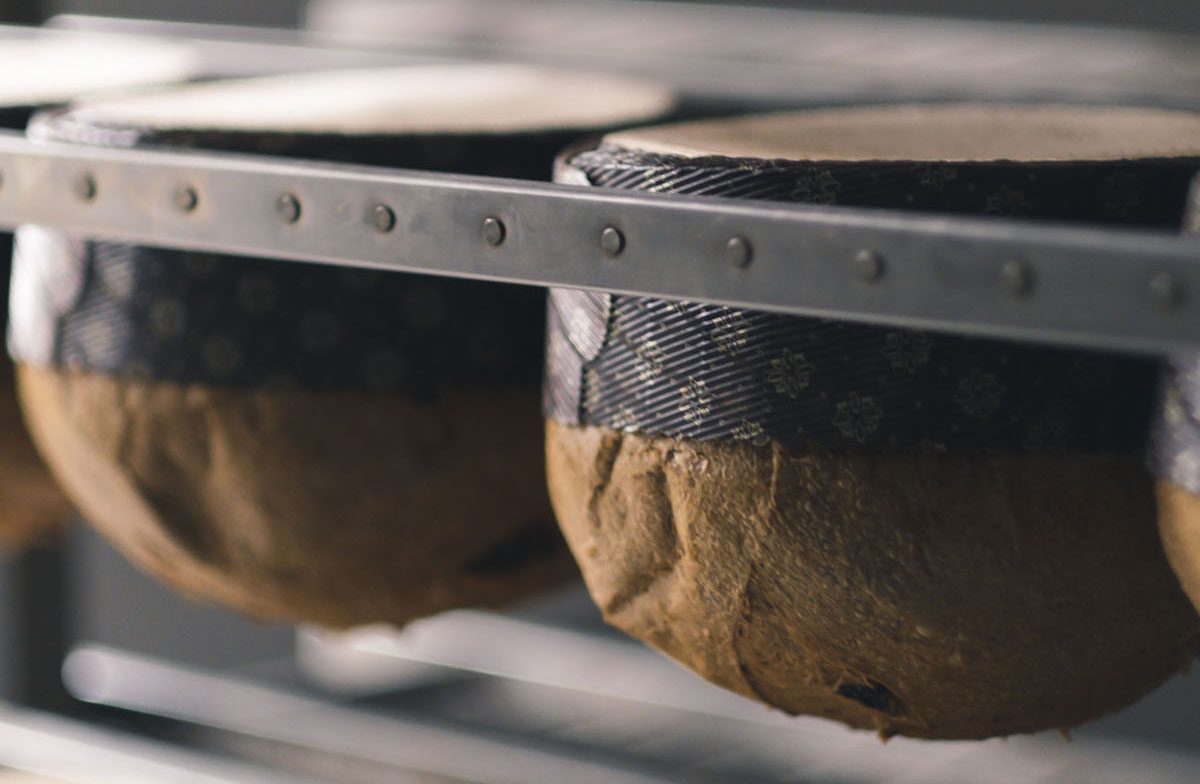 PANETTONE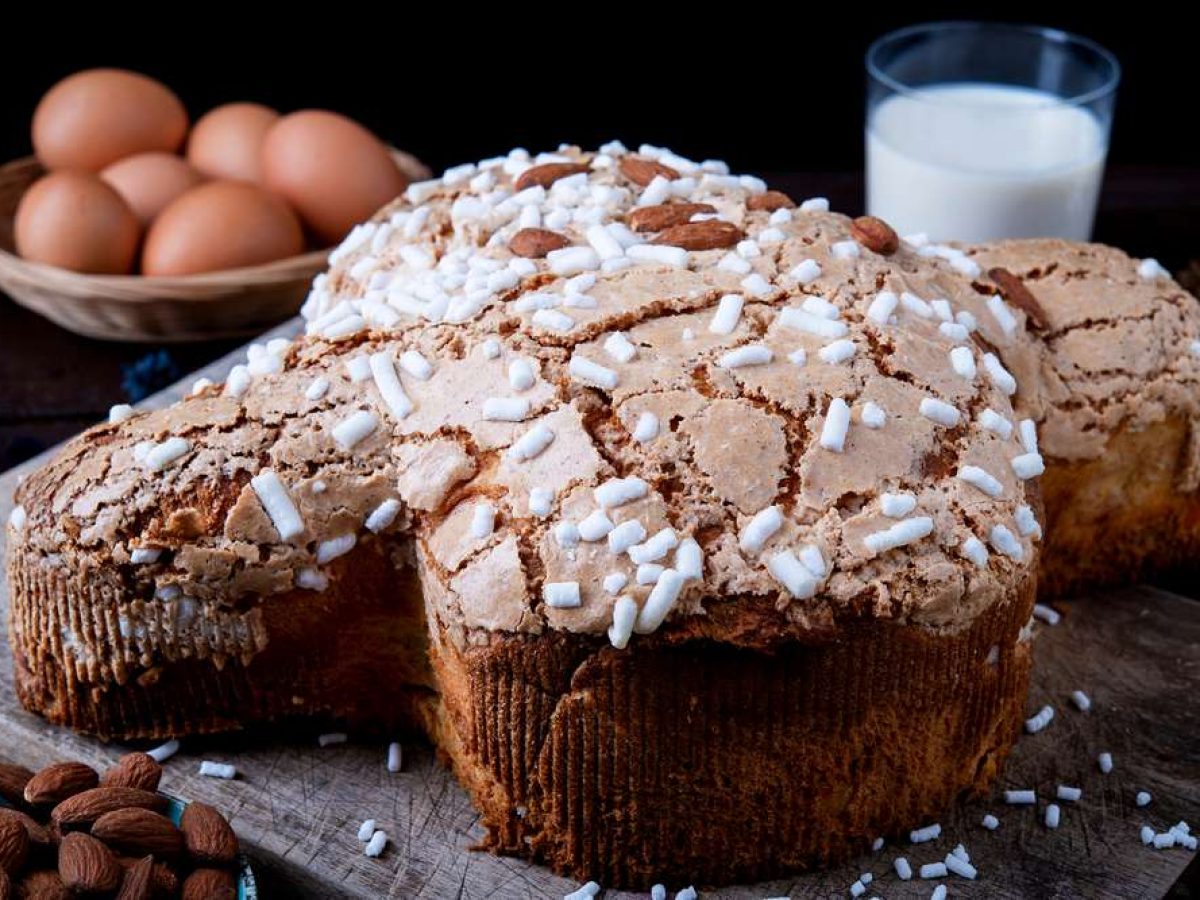 DISCOVER OUR HANDCRAFTED COLOMBA…
WITH EXCELLENT INGREDIENTS

OUR SOURDOUGH
"Ammore" nasce da un sogno.
Quello di Napoleone Cioffi che ne è l'anima.
È lui a far avverare il suo più grande desiderio. Da bambino, non passava giorno in cui non immaginava ad occhi aperti di mordere una fetta di panettone straripante di crema. Una volta cresciuto, l'energia e l'entusiasmo dell'imprenditore campano si amalgamano (è proprio il caso di dirlo!) con l'amore per il cibo e una ricerca instancabile di ingredienti di qualità. Poi la volontà di far incontrare tradizione ed innovazione fanno il resto.
Dopo aver maturato una lunga esperienza nel comparto dei distillati e liquori, ha creato una sua azienda dove l'eccellenza si fonde con una grande passione per il territorio. La golosa e raffinata linea di lievitati artigianali "Ammore" diventa così realtà. Ed è l'incontro con un rinomato pastry chef di Cervinara a rendere possibile il miracolo gastronomico. Il loro sodalizio dà vita ad una vasta gamma di creazioni, dolci e salate, disponibili anche senza glutine.
Accanto agli imperdibili classici quali panettone e colomba, il viaggio del gusto che percorrerete con noi vi condurrà a scoprire un'idea nuova del "buono", pensata e realizzata con "Ammore". Assaggiate anche un solo boccone dei pandolci e lasciatevi tentare dalle novità più ricercate. Direttamente per voi dai forni dei nostri laboratori arrivano i panzuppati e i panevo, prodotti unici nel loro genere e proposti in vari gusti tra i quali avrete solo l'imbarazzo della scelta.
Completa l'assortimento, infine, una ghiotta linea di creme spalmabili. Se da un lato la sperimentazione di nuove ricette indica sempre strade originali, un punto resta fermo. L'utilizzo del lievito madre, conservato con opportuni rinfreschi e tenuto in vita da ben 16 anni che assicura un sapore unico a tutti i lievitati.
ALCUNI DEI NOSTRI PRODOTTI
"Ammore"was born from a dream
That of Napoleone Cioffi who is its soul.
He is the only one who makes his greatest wish come true. As a child, not a day went by in which he didn't imagine with his eyes open biting a slice of overflowing panettone with cream. Once he grew up, the energy and enthusiasm of the entrepreneur from Campania blend (it is appropriate to say it!) with the love for food and a tireless search for quality ingredients. Then the desire to bring together tradition and innovation do the rest. 
After gaining a long experience in the spirits and liqueurs sector, he created his own company where the excellence merges with a great passion for the territory. The delicious and refined line of artisan leavened products"Ammore"thus becomes reality. And it is the meeting with a famous pastry chef from Cervinara that makes the gastronomic miracle possible. Their partnership gives life to a wide range of sweet and savory creations, also available gluten-free..
Alongside the unmissable classics such as panettone and colomba, the journey of taste that you will travel with us will lead you to discover a new idea of ​​"good", conceived and created with"Ammore". Taste even a single bite of pandolci and let yourself be tempted by the most sought after novelties. Directly for you from the ovens of our laboratories arrive panzuppati and panevo, unique products of their kind and offered in various flavors among which you will be spoiled for choice.
Finally, the assortment is completed by a greedy line of spreadable creams. If on the one hand the experimentation of new recipes always indicates original paths, one point remains unchanged. The use of sourdough, preserved with appropriate refreshments and kept alive for 16 years, which ensures a unique flavor to all leavened products.
SOME OF OUR PRODUCTS