All our raw materials are carefully selected and skilfully mixed by the skilled hands of qualified professionals in the sector.
"Ammore"leavened products are the passionate and balanced fruit of unique tastes and textures that envelop even the most demanding palates in a symphony of irresistible flavours.

We create simple recipes with respect for tradition, enriched by some innovative notes. And the appreciation comes from everyone. Adults, young people and children, sharing the pleasure of letting themselves be tempted by sweet and savory emotions, always willing to savor a moment of savory happiness that we simply wanted to call"Ammore".
The main ingredients with which we make our artisan leavened products
Brittany butter
Ours is a high quality butter, obtained from creams left to rest for over 72 hours which remain a faithful expression of the raw material of which it is made. We are talking about a 100% milk that comes exclusively from the stables and not from collection centres. The production method with which it is worked has no equal in the world and only uses vegetable rennet. It has a more decisive and creamy taste than the Italian one, as well as the color which is almost yellow.
Flour and eggs
The flours we prefer are the strong type with a high bread-making factor, equal to 400 W. In other words, the power must allow leavening to last at least two days. Thus the dough is fragrant and light. As for eggs, we prefer category A eggs from free-range hens, with optimal well-being and density designed to guarantee them the best living and health conditions.
Mother yeast
Mother yeast We have been keeping the sourdough we use with constant refreshments for 16 years. We keep it alive with"Ammore" because it ensures a special flavor to all leavened products. We cure it because we believe it to be the source of all our experiments. We consider it a sort of magical element that makes products fresher and more digestible. Without this natural ingredient we would run the risk of keeping them worse and less long.
Extravirgin olive oil Pdo
The oils we use are the result of native varieties grown on the Amalfi Coast, the Valle del Calore, the Picentini, the Alburni, the Alto and Medio Sele, the Tanagro hills and the Vallo di Diano. The olives, harvested by hand, belong to the Rotondella, Frantoio, Carpellese, Nostrale, Ogliarola, Leccino and Itrana cultivars. These are products of particular value, known and appreciated since ancient Roman times and with enormous nutritional properties.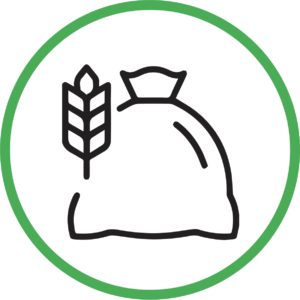 Mother yeast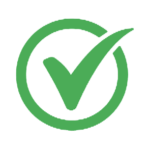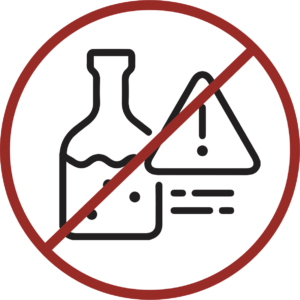 Palm oil free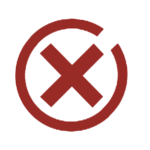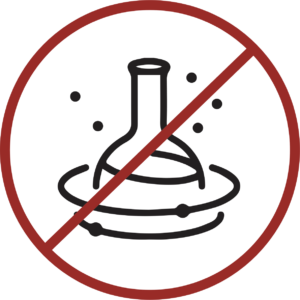 Preservative free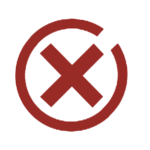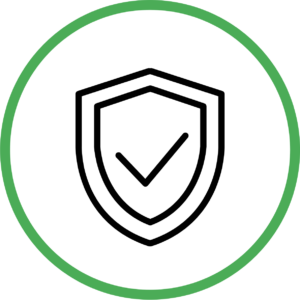 Freshness clip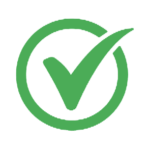 Come and discover the full range of our products
Download our brochure